SF Glaser, Inc
Cast Bronze Bell, Clock Tower, Electric Bell (Carillon System) Maintenance, Repair, Sales & Installation
Electronic Bells & Carillon Systems Maintenance, Repair, Sales & Installation
Licensed & insured serving the Western U.S. since 1986
S F Glaser, Inc. is proud to be Southern California's exclusive sales representative for "Chime Master," manufacturer of some of the finest digital carillon systems in the world. We also sell, install, service and refurbish authentic bronze bells. We are very pleased to be able to offer solid bronze bells from "Paccard", a bell foundry that has been casting bells in France for over 200 years.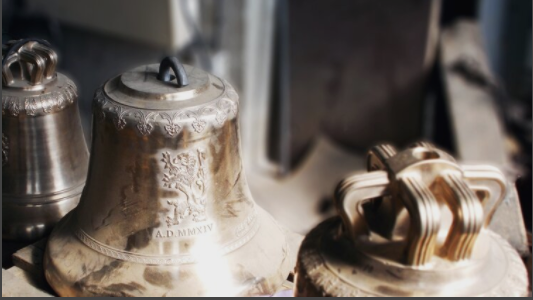 At S F Glaser, Inc., we provide our customers with true service from concept to completion. We will work with you from the day we first meet to determine your exact needs and budget then design a system to fulfill those needs. We only sell and install top quality equipment such as Chime Master, QSC, Atlas Sound and Paccard. Since the majority of our installations are in churches or other places of worship, we are very aware of the the need to conceal wiring, patch and paint the area where work has been performed so that you never know we were there. Once the system is up and running, we will train your staff to operate the system and make changes as may be required. We provide scheduled and on-call maintenance where required. You are never alone. We are always there to answer questions and solve problems.
S F GLASER, INC.
Offering:
Digital carillon systems – Sales, Installation, Upgrades, Repairs, Maintenance and Training
Authentic bronze bells – Sales, Installation, Automation, Upgrades, Repairs, Refurbishment and Maintenance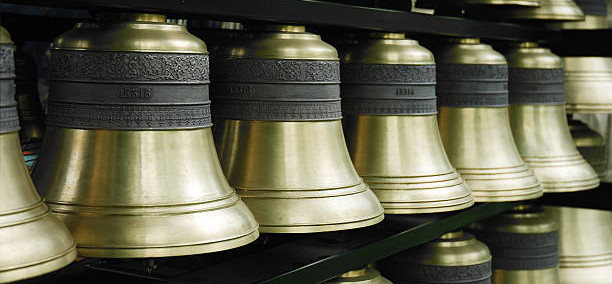 A BRIEF HISTORY OF THE BELL, THE CARILLON AND THE CHIME
Bells have a unique ability to produce a strong sound that can be heard for miles and were used as early as 2000 B.C. to let workers know when to begin and end their work day. Around 400 B.C., Buddhism and Hinduism accepted bells as an integral part of their religious ceremonies and believed that a temple could not be called a temple without the presence of a bell. Many other religions also began to incorporated bells into their rituals and ceremonies as well. During the 5th century A.D., a group of Benedictine monks in the Campana region of Italy began casting iron bells and the art of making bells travelled throughout Europe. In the 8th century, St. Bede introduced ringing bells at funerals and for the next century, bells gradually became integrated into the rites and rituals of most every church across the continent that was once under the rule of the Roman Empire. During the middle ages, elaborate bells found their way into grand bell towers of churches and other ornate buildings and were used to alert the village inhabitants of impending church services, fire or attack by enemies. During the 17th century, Brothers Francois and Pierre Hemony of Belgium began to create bells that could produce five tones at once and could be used in sophisticated musical instruments. This was the advent of what is known today as a carillon system.
To be a true carillon must have at least 23 bronze, cup shaped bells which are played in a sequence to create a melody, or two or more bells sounded together to create a chord. A carillon is typically installed in a church bell tower or a municipal building but is often mounted on mobile framework which can be moved to a location such as a park or fairground. A carillon-like instrument having fewer than 23 bells is called a chime. Carillons are played by striking a keyboard consisting of stick like keys called batons with your fists and pressing a pedal keyboard with your feet. The keys mechanically activate levers and wires that connect to metal clappers that strike the inside of a bell, allowing the performer or carillonneur/carillonist to vary the intensity of the note according to the force applied to the key. The carillon is alleged to be the second heaviest of all extant musical instruments ranking only behind the largest of pipe organs. The heaviest carillon in the world is located at the Riverside Church in New York City weighing over 200,000 pounds, whereas the Wanamaker Organ in Philadelphia weighs 574,000 pounds.
Today, we can achieve the full sound of an authentic bronze bell carillon system with one of the "Chime Master" digital carillon systems. The whole system weighs less than 125 pounds, is a lot less expensive than 200,000 pounds of bronze and is capable of playing thousands of different tolls, peels and songs.

Chime Care includes an exclusive lifetime electronic carillon upgrade guarantee. During the Chime Care warranty period, our customers may upgrade to a more advanced Chime Master model and receive 100% credit of the original purchase price toward the new carillon. After the warranty has expired, a generous pro-rated trade in value for your current Chime Master® can be credited toward any new current Chime Master.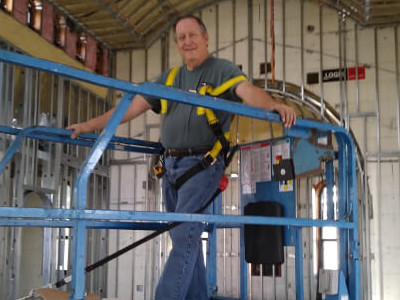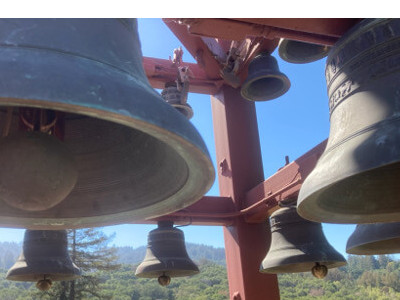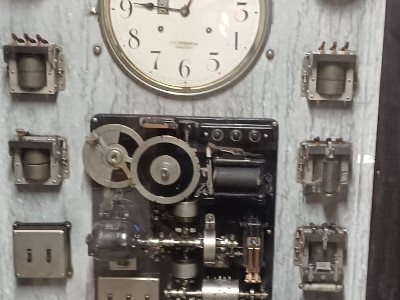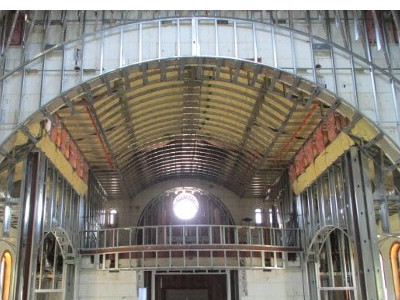 We welcome the next challenge and look forward to working with you on your next project. Call me for a free consultation on your needs. I would be happy to provide you the details on a solution, timeframe, and expense.


Click Here to Send Email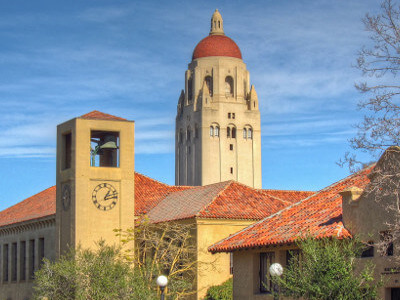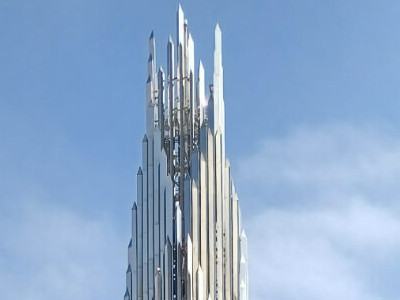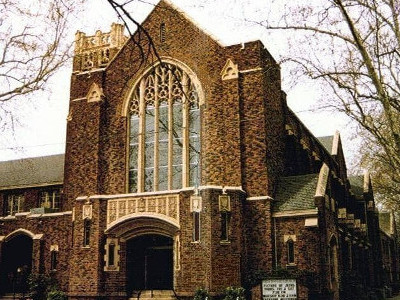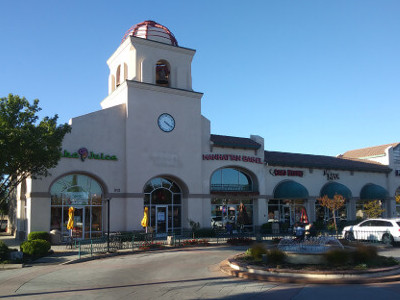 Clock Tower, Bell or Bell System Clients Include
Christ Cathedral Catholic Church
Mission San Juan Capistrano
First Congregational Church of Redlands
Annunciation Catholic Church
Stanford University
Holy Cross Catholic Church
City of South San Francisco
St. Anthony's Catholic Church
Avondale Church of God
BIOLA University
Twin Towers United Methodist Church
St. Patrick Catholic Church
St. Archangel Michael Serbian Orthodox Church
USC
Antioch Historical Museum
St. Boniface Catholic Church
Bolero Winery
St. Columban Catholic Church
St. Clément's Anglican Church
St. John's Episcopal Church
St. Mary's Catholic Church
St. Stephen's Catholic Church
St. Veronica Catholic Church
Calvary Catholic Cemetery
Christ Church
Center of Praise
Europa Village
Queen of Apostles Catholic Church
Holy Trinity Catholic Church
City of Sacramento
City of Garden Grove
St. Mary's Catholic Church
Annunciation Greek Orthodox Church
UCLA
SF Glaser, Arcadia CA Serving Electrical Needs since 1986