SF Glaser, Inc
Cast Bronze Bell, Clock Tower, Electric Bell (Carillon System) Maintenance, Repair, Sales & Installation
Cast Bronze Bell Maintenance, Repair, Sales & Installation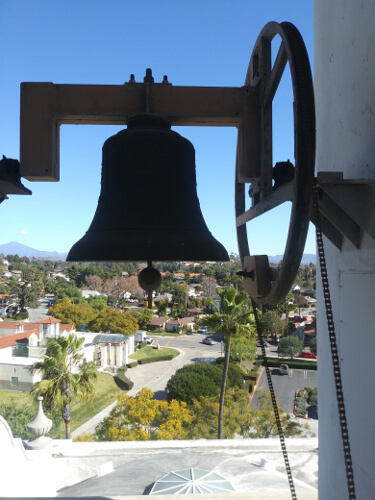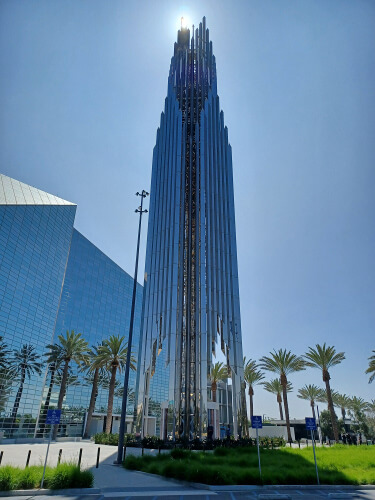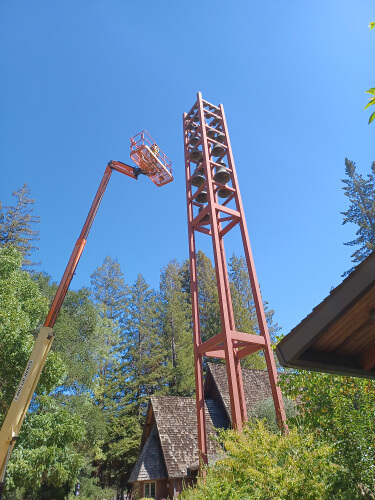 Need church bells? You're in the right place. We've got them.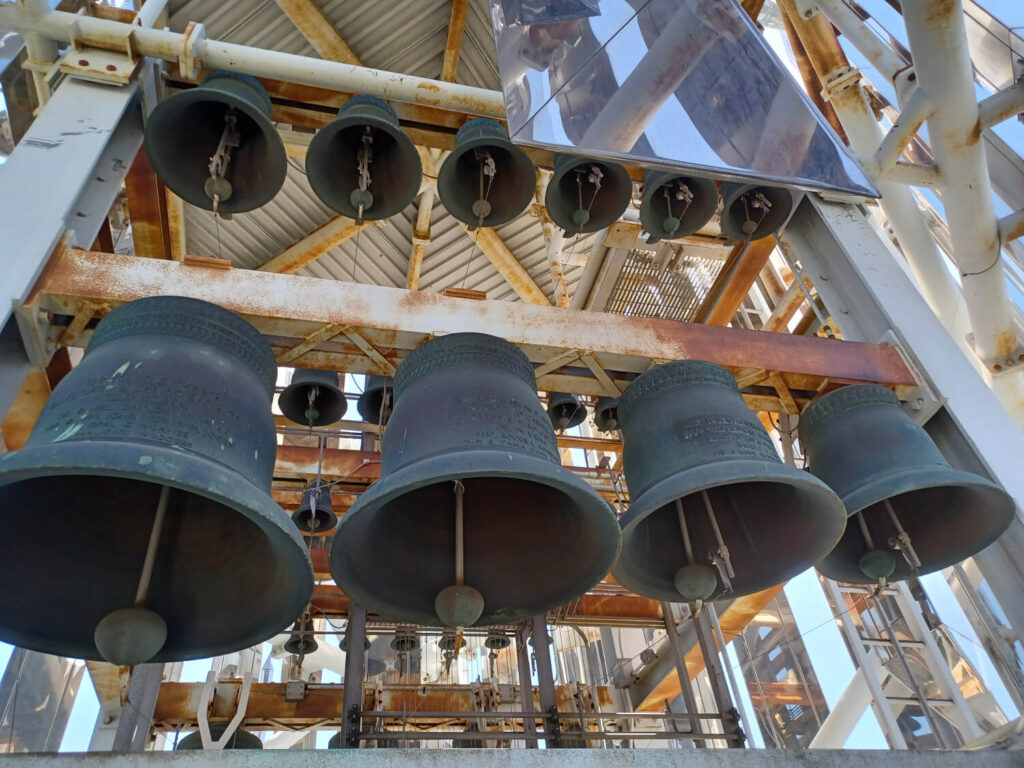 Chime Master digital bell controllers

Chistoph Paccard cast bronze church bells
Used cast bronze church bells
Architectural bells (for decoration only)
Bell sales and installation
Bell automation
Bell Repair
Bell Restoration
Bell Maintenance
Click Here for Electronic Bells & Carillon Systems
In the words the famous poet, Henry Wadsworth Longfellow, "bells are the voice of the church". For well over a thousand years, churches have used bells both during their services and to communicate with the community around them. In the present day, many centuries later, bells are still used for much the same purpose.

Recently, in the midst of a pandemic, I've been told by more than one person that the sound of bells seems to bring a feeling of hope, a reminder that God is with us.

S F Glaser, Inc. is proud to offer Chime Master digital bell controllers, the finest bell controllers available on the market today. We can also provide you with brand new, cast bronze bells, custom made by the Christoph Paccard bell foundry with your inscription cast into the bell itself. Both Chime Master bell controllers and Christoph Paccard bells are made right here in the USA. Whether you have one bell or 52 bells we've got you covered. Whether you are in need of a bell repair, bell maintenance, bell restoration or bell installation, we've got you covered.

With Chime Master's bell controllers, bell automation has never been easier. We can work with your existing bells or new bells. Bells can be programmed to ring when you want, as often as you like. Be the center of your community. People appreciate the sound of bells. Call us today for a no cost, no pressure conversation. We're here for you!
S F Glaser, Inc. a general and electrical contractor, licensed by the state of California, specializing in bell sales, bell installation, bell maintenance and bell repair. We have what it takes to make you look and sound your best.


President and CEO
S F Glaser, Inc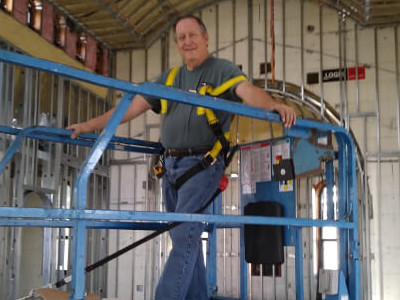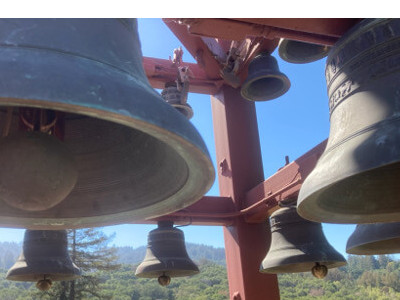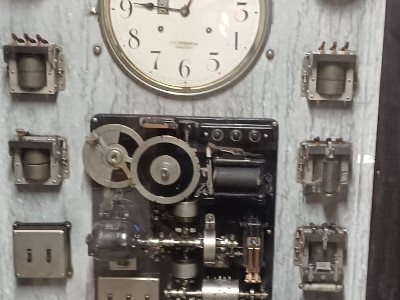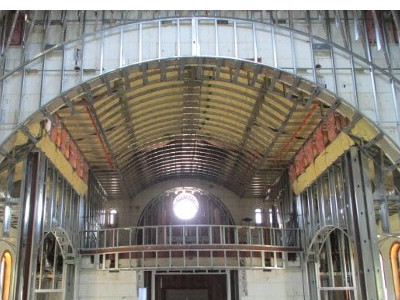 Click Here to Send Email
Clock Tower, Bell or Bell System Clients Include
Christ Cathedral Catholic Church
Mission San Juan Capistrano
First Congregational Church of Redlands
Annunciation Catholic Church
Stanford University
Holy Cross Catholic Church
City of South San Francisco
St. Anthony's Catholic Church
Avondale Church of God
BIOLA University
Twin Towers United Methodist Church
St. Patrick Catholic Church
St. Archangel Michael Serbian Orthodox Church
USC
Antioch Historical Museum
St. Boniface Catholic Church
Bolero Winery
St. Columban Catholic Church
St. Clément's Anglican Church
St. John's Episcopal Church
St. Mary's Catholic Church
St. Stephen's Catholic Church
St. Veronica Catholic Church
Calvary Catholic Cemetery
Christ Church
Center of Praise
Europa Village
Queen of Apostles Catholic Church
Holy Trinity Catholic Church
City of Sacramento
City of Garden Grove
St. Mary's Catholic Church
Annunciation Greek Orthodox Church
UCLA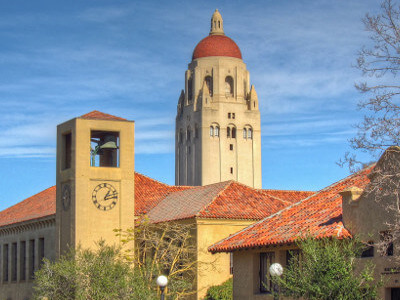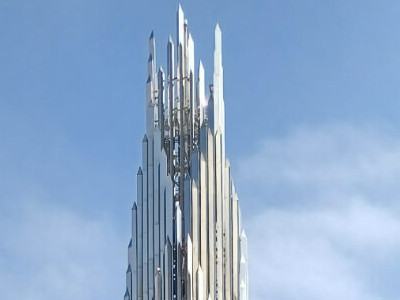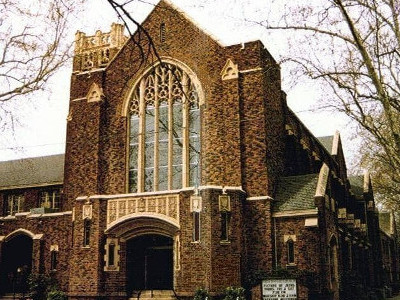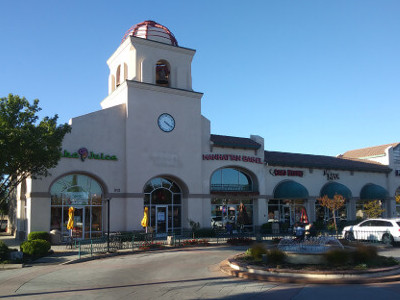 ---
S F Glaser has been a trusted name in southern California since 1986. For over 36 years our company has provided a wide range of high quality, professional services to places of worship, schools, municipalities and businesses throughout California, Arizona and Nevada. We specialize in the design, installation and maintenance of digital carillon systems, cast bronze bells and bell automation systems as well as outdoor clocks and clock towers.
With over a thousand projects under our belt, the Glaser team has built a reputation based upon pride of workmanship, integrity and dependability. We work closely with our clients, listening carefully to every word spoken to make sure their needs are met with full satisfaction. Our goal is simple: to provide the best service money can buy. We do what we love and we love what we do. As president of this company, you have my word that you will always be given an honest opinion. Whether it is an existing system that can be repaired or a new one, you will be presented with the most affordable options available along with more advanced systems that may better serve your needs. We want you to feel comfortable before proceeding with any project.
We welcome the next challenge and look forward to working with you on your next project.
SF Glaser, Arcadia CA Serving Electrical Needs since 1986